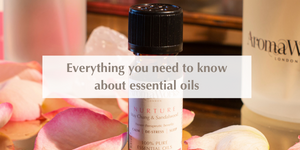 Essential oils smell amazing but they also do so much more!
---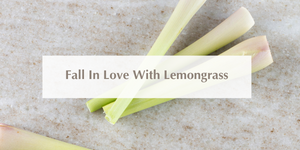 Lemongrass smells great but how can it benefit you?🤍
---
A 10 step guide to a deeply relaxing, 'at home facial'🤍
---
Steam-distilled from the blossom of the bitter orange tree and handpicked in the morning; Neroli is a precious essential oil that takes 220 pounds of flowers to produce 2 ½ ounces. The name Neroli was given to this citrus essential oil after the Princess of Nerola, Italy, wore it in the 17th century where it then became very popular.... Okay, we know where it comes from, but how can it benefit me? Neroli has MANY benefits… but I have broken it down for you into what we think are the top 4: Deep Relaxation Neroli is known for its calming...
---
They smell great, but what benefits do they actually have?